WELCOME!
The artisans at Prosperity Candle have handcrafted small-batch candles for The Little Market since 2014. Now you can shop these bestsellers here with the same scents, same quality, same positive impact.
The Little Market Candles
Find all your favorites right here, handmade by the same women artisans building a brighter future in the U.S. after living for years as refugees.
Same scents, same quality, same positive impact.
Don't see the candle you're looking for? Message us below and we'll make it for you!
Shop Candles
SUGAR SCRUBS AVAILABLE!
Our artisans at Prosperity Candle are now making The Little Market's recipes for sugar scrubs.
Handcrafted in small batches as always. And be sure to join our mailing list for announcements and special offers!
Shop Sugar Scrubs
Soaking Salts
Start off your self-care day by relaxing in a warm bath immersed with a hand-blended pink Himalayan soaking salt. Infused with all-natural oils to achieve a relaxing experience.
Shop Soaking Salts
Corporate Gifts
We've got you covered! Looking for The Little Market products that you know and love for events, clients, employees and in your larger network? We can help.

You can still create your own gift set and customize candles, sugar scrubs, soaking salts and reusable totes with your logo, phrase or more, to make it special.
Inquire Now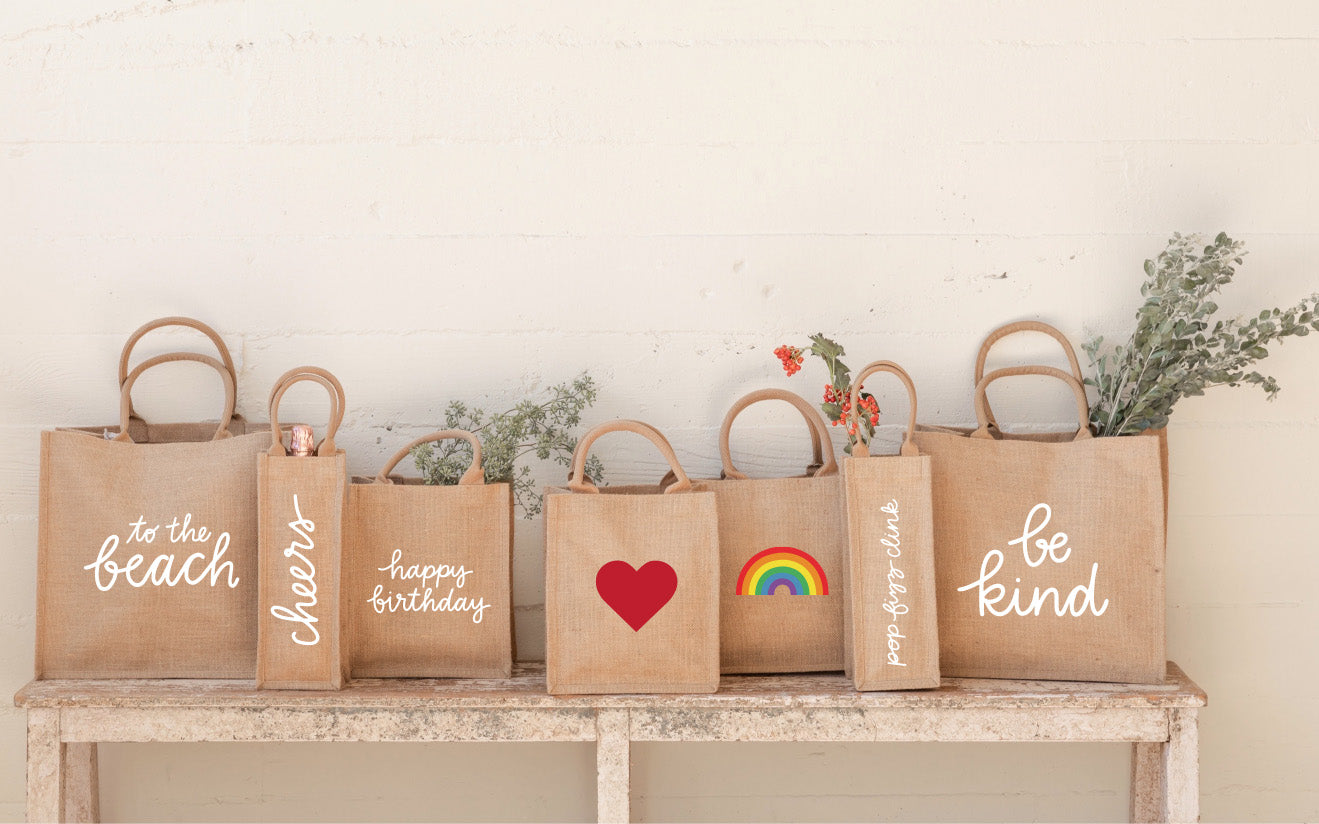 THE TOTES ARE HERE!
The Little Market totes are available now. These bestselling natural burlap reusable bags are perfect for events, shopping and gifts.
Sewn by women artisans in rural communities of Bangladesh, enabling fair wages and skill development opportunities.
Sign up for our newsletter to find out about custom designs for your next event.
Shop Tote Bags
Meet The Little Market
The Little Market is a 501(c)(3) nonprofit organization that supports artisans and producers in underserved communities around the world. Our mission is anchored in the fundamental belief that every person has the right to dignified work and fair wages. We focus on connecting wholesalers and buyers interested in handcrafted products with artisan groups. Through our website, we celebrate the skills and cultural techniques of artisans and provide educational information about fair trade, human rights and social justice issues.
SEARCHING FOR A SPECIAL SCENT?
Let Us Know!

Can't find your favorite? Is there a past candle you would like the artisans to bring back?
Over the years we've poured dozens of uniquely scented candles for The Little Market, and we'd be happy to make them for you.
Send us your request, or share an idea for a new candle, sugar scrub, soaking salt or other product. We'd love to hear from you!
The artisans of Prosperity Candle
Prosperity Candle is one of the first artisan groups The Little Market worked with. Each candle is handmade by a woman artisan building a brighter future in the U.S. after living for years as a refugee. Every purchase supports living wages for the candle-makers, and refugee families around the world.