Impact from our founding to today
We began by training war widows in Iraq in candle-making and entrepreneurship, and since have impacted the lives of hundreds of Burmese, Bhutanese, Congolese, Haitian and Iraqi women.
As a company that supports refugees, today most of our candles are handmade in the U.S. by women artisans who lived for many years as refugees, and are now earning a living wage as candlemakers.
Supporting women refugees
Our sunlit studio in a century old mill building in western Massachusetts is a place of new beginnings and opportunity for women refugees resettled from overseas refugee camps through UN, federal and state programs.
Each of our candlemakers arrived here after experiencing tremendous hardship and loss. With every candle poured, they are creating a brighter future for themselves and their families.
Living wage employment
For many of the women refugees who step through our studio doors, this is their first job outside of a refugee camp.
For others, it is an opportunity for employment at a living wage and to grow their artisan skills.
"My favorite part is pouring and packing the candles. I like Jasmine. It smells good for me like the flowers. In Thailand we used to see Jasmine." - Tha Thay
New beginnings
It is incredible to witness the beautiful dreams that transpire inside and outside our studio.
Over the years, we've celebrated as many of our women artisans have gone to school, earned U.S. citizenship, and become first-time home owners.
Who are refugees?
A refugee is someone forced to leave her home. Not by choice, but to survive. Around the world, women, men and children are fleeing persecution, conflict and natural disaster. 
Click below for a background on each of the countries where our artisans are from, many of which are regions of conflict. You can also give our Full Story a read.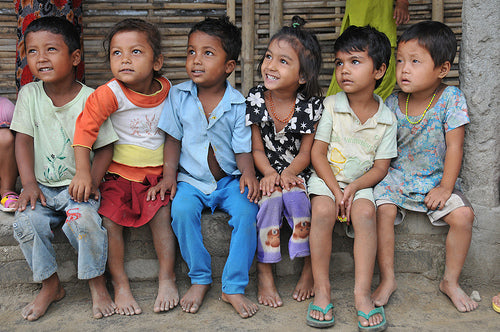 Bhutan
Situated between India and China, the isolated Buddhist kingdom of Bhutan is often called "the last Shangri-La." Yet it has also generated one of the highest numbers of refugees in the world in proportion to its population.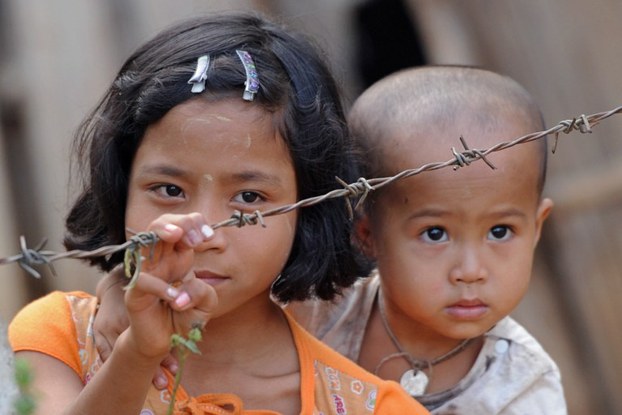 Burma
Burma (Myanmar) has one of the most protracted refugee situations in the world. Over a million Burmese, mostly ethnic groups in the country's borderlands, have fled persecution and human rights abuses that have spanned decades.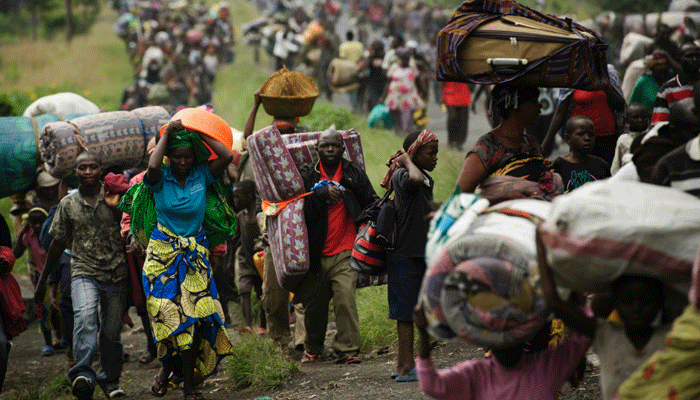 Democratic Republic of the Congo
The Democratic Republic of the Congo, or simply The Congo, has known only conflict for the past 50 years. Since gaining independence from Belgium in 1960 when it was called Zaire, its people have suffered constant violence, insecurity and political instability.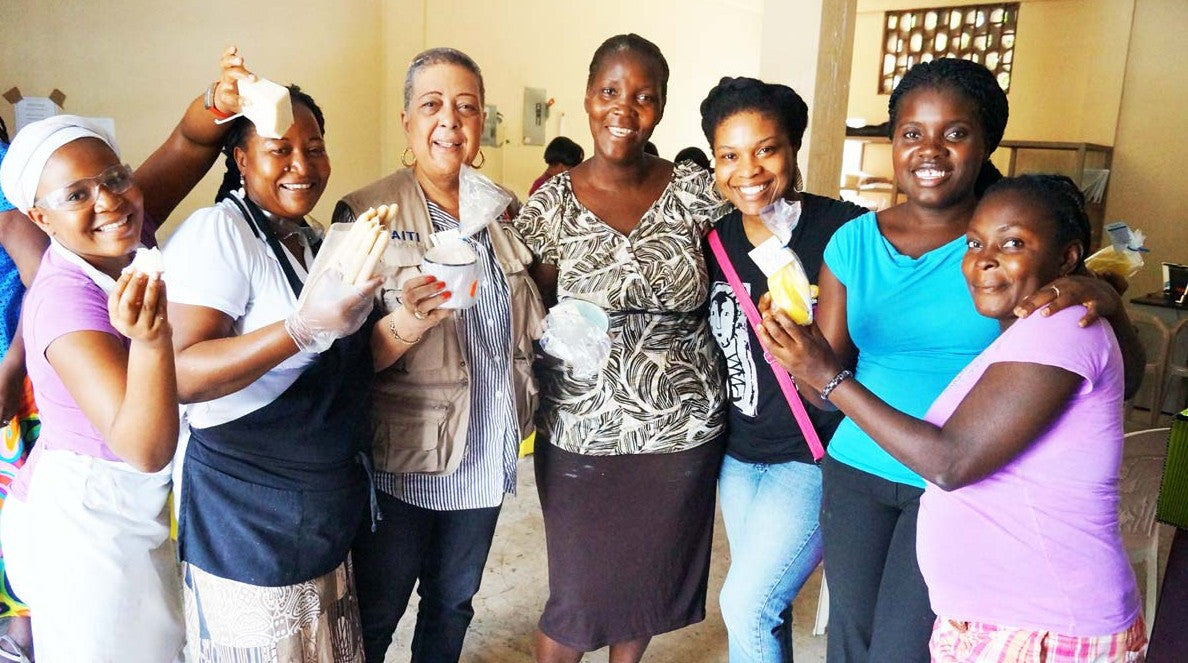 Haiti
Not long after the devastating earthquake hit Port-au-Prince in 2010, we decided our next destination would be Haiti. We had visited and worked there previously, so our hearts are with Haitians in this reslient island nation.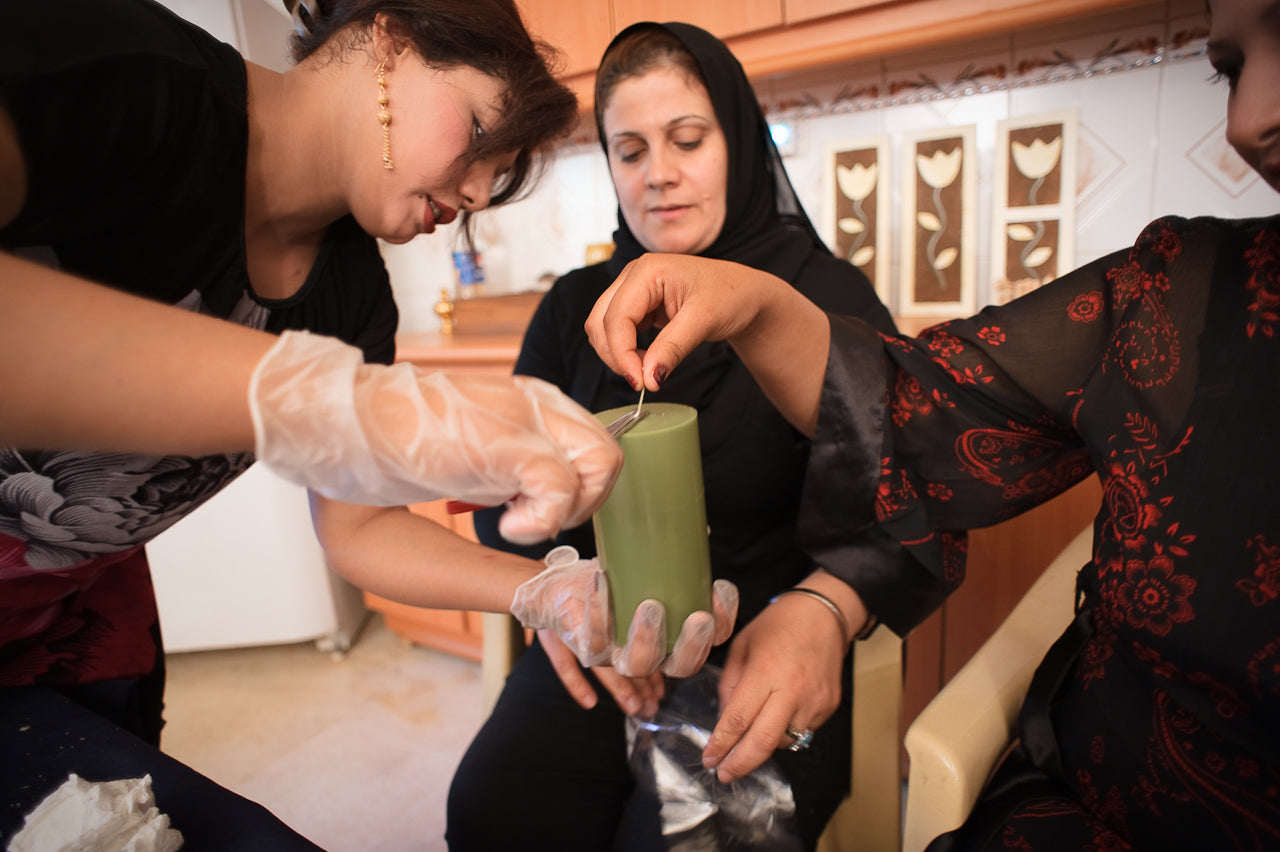 Iraq
We began this journey back in 2009 in Iraq at a time when bombings were a weekly and sometimes daily occurrence in Baghdad. We chose Iraq because the need was great, and it was a place few were willing or able to go.