Marbella Candle Collection
Poured to order within 3 days
Regular price

Sale price

$34.00
Scent Descriptions

Amber & Bergamot - warm and inviting, amber and bergamot combined with subtle notes of geranium, black cardamom, sandalwood and eucalyptus.

Apple & Black Tea - A gorgeous combination of black tea leaves, chamomile, ginger root, dried pears, crisp apples, cinnamon sticks, nutmegs, cloves, anise and vanilla. A delightful blend that embodies a warm and cozy fall night.

Balsam & Juniper Berry - Wonderfully fresh and seasonally-inspired, this woodland blend of balsam fir, cedarwood and juniper berry radiates the feeling of joy that comes with the holidays. Our most popular holiday scent!

Chai Tea - Green tea mixed with a cozy blend of cinnamon, clove, cardamom and peppermint reminds you of your favorite tea spot.

Fig & Egyptian Musk - sunripe figs with a subtle twist, this unique blend combines sweet Egyptian figs with amber, black currant and musk for an intriguing fruit scent.

French Lavender & Vanilla - sweet and refreshing, French lavender and classic vanilla bean are paired to create this elegant and deeply comforting scent. The perfect balance of two soothing favorites.

Orchid & Rosewood - a complex blend of nectarine, bergamot and rosewood with touches of lavender, white narcissus, orchid and patchouli on top of notes of amber, cedar and white musk.

Pumpkin & Spice - An elegant take on the seasonal favorite. We blended the creamy spice of pumpkin with crystallized ginger, cinnamon, clove, nutmeg and vanilla to create a cozy atmosphere on a chilly night.

Sage & Sea Salt - robust sage and sea salt balanced with grapefruit and a touch of musk lie at the heart of this fresh marine scent.

Sandalwood & Cedar - an alluring blend of amber, cedar, sandalwood and notes of leather and smoky tobacco.

Teakwood & Tobacco - a sophisticated blend of rich tobacco leaves and aged cedar with notes of amber and leather, and a touch of musk, spice and pimento berry essential oils... a great scent for both women and men.

White Tea & Citrus - an uplifting blend of white tea, bergamot, fig and fresh jasmine combined with a subtle hint of soft sandalwood... delightfully light and exuberant.

Unscented - completely fragrance-free. Perfect for centerpieces, dinner candles and those who prefer no scent.

Don't see your favorite? Just ask! We have over 200 scents in our studio, and likely have the one you seek!
Candle Details
Send as a Gift
Customize
Ethically Made
Care & Safety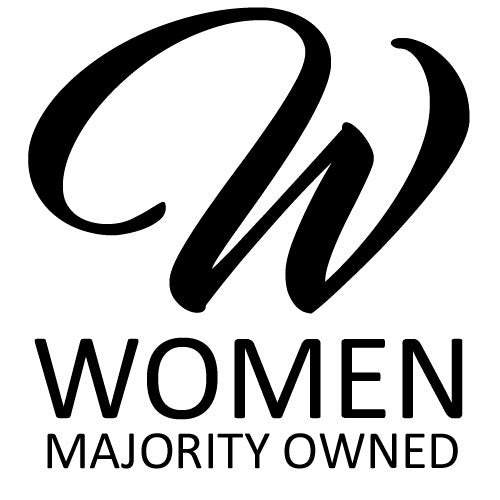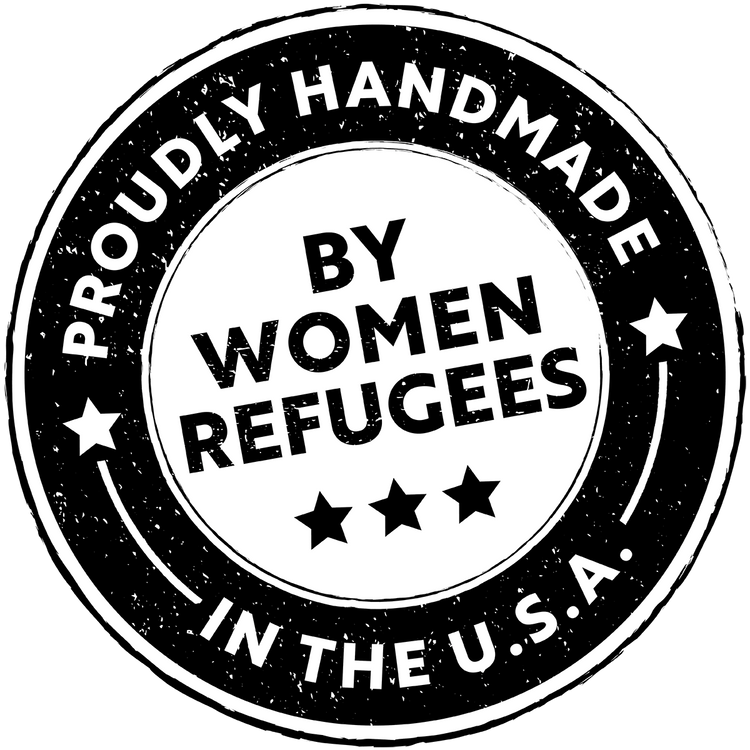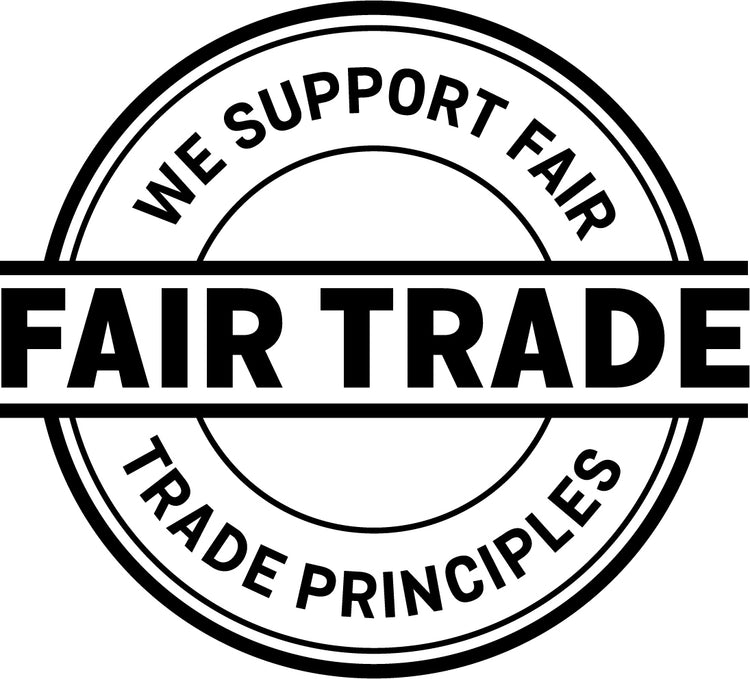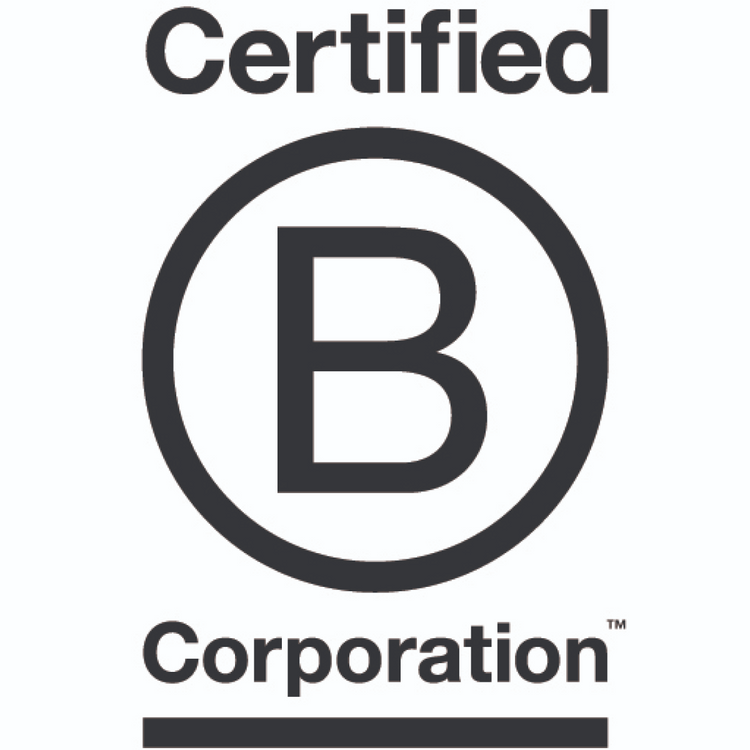 Beautiful Work
I really loved these candles! They smell amazing and the candle holders are perfect! I cant wait to use these as planters! Thank you!
Excellent! Enjoy your lovely candle and the second life as a planter. Thank you for taking the time to let us know.
Loved Gift
My Mother-in-law LOVED this candle and everything it represented. My Father in-law loved that I got scent free. Everyone was happy. Win-Win!
Thank you so much for letting us know. Yes, sometimes scent-free is the best option to make sure everyone enjoys the candle.
A piece of artwork
Lovely candle, pretty design. I like the matching tray provided. I got unscented bc I have allergies. Hard to find unscented candles as pretty as these. I like that my purchase supports women in need. The only thing I did not like is what I consider to be wasteful packaging. Idk what I'm supposed to do with the round box. The lid would not go back on easily, so I couldn't really use it for gifts. It would be nice if they would design a package that can be reused or easily recycled
Thank you so much for your feedback, Joan! We're so glad to hear you love your unscented Marbella Candle and the tray it comes with. We are also looking to be more sustainable, and appreciate your feedback about suggestions for our packaging. We encourage customers to reuse the gift box in their home for storage if possible, or to recycle. We appreciate your support of women artisans!
Joy Bach
Beautiful candle beautiful person created this and a beautiful friend gifted it to me. Love the story of the organization
Thank you so much for your kind words, Joyce! We're so happy to hear you love your gift from your friend and the story behind your candle. We appreciate your support.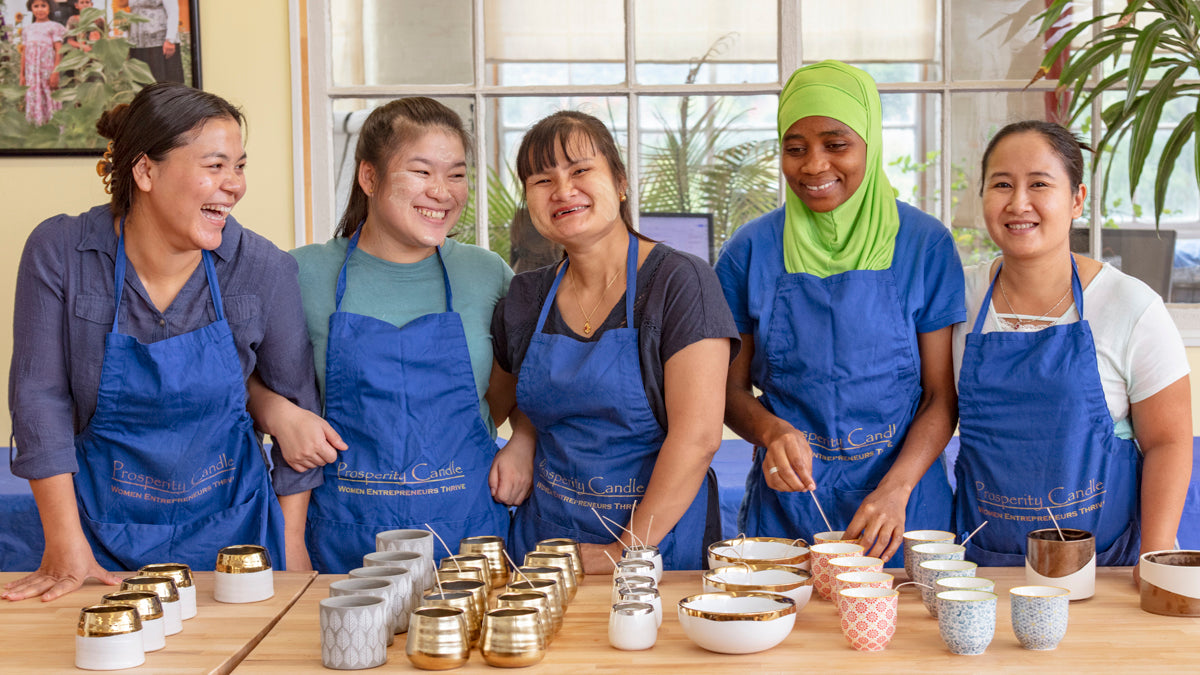 You make a difference
Your purchase provides living wage employment to women artisans building a brighter future after living for years as refugees.
From ingredients and packaging to dignified work and energy conservation, we are deeply committed to social and environmental sustainability.
Why? Because we believe in creating products that help make the world better for everyone.
Environmentally Sustainable
FAQs
When will I receive my order?

Orders typically ship from our studio in 1-3 business days.

Delivery to the East Coast and Midwest takes 1-3 days, to Mountain States and the West Coast 4-7 days. If you need faster delivery, choose the two-day express option or feel free to give us with questions.

Please note that candles with printed labels are usually in stock and ready to ship. Decorative candles without labels are poured-to-order and so take a few days to cure.
Can I include a gift message?

Yes!

Simply write your message where it says "Gift Card" in your shopping cart, and we'll include it on a nice notecard.
What else arrives in my box?

Every order with candles includes a set of matches and a story card about your candle-maker. Plus you'll receive samples of our latest (and favorite) scents!

Orders over $100 also receive a free candle.
Will pricing be included?

Nope!

All our products are nicely gift boxed and shipped with a packing slip that does not show prices.
Can I pick up my order?

Yes! If you plan to pick up your order at our studio in Easthampton, MA, choose the pickup option at checkout to remove shipping fees.

We are typically here Monday through Friday, 9am-4pm. We'll notify you as soon as your order is ready.

Please call, email or use the chat button to let us know you're coming so we don't miss you!
How do I purchase in bulk?

All our products can be ordered in bulk for events or direct shipping to your recipient list.

Call or email us for information about discounts and options to customize with your own message, packaging and branding:

(413) 203-5444

gifts@prosperitycandle.com