Greek Love
Regular price

$0.00

Sale price

$25.00
Scent Descriptions
Candle Details
Send as a Gift
Customize
Ethically Made
Care & Safety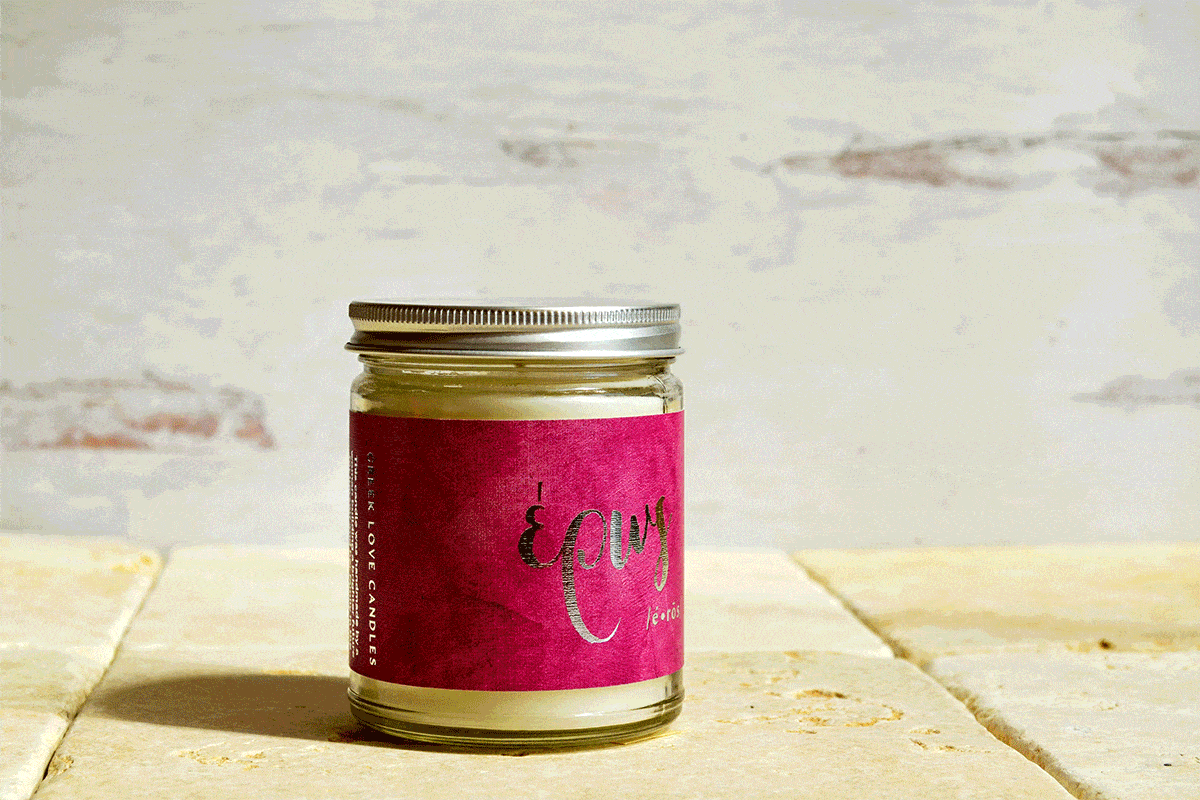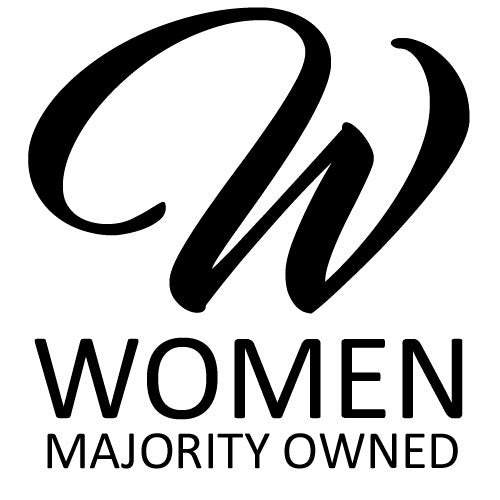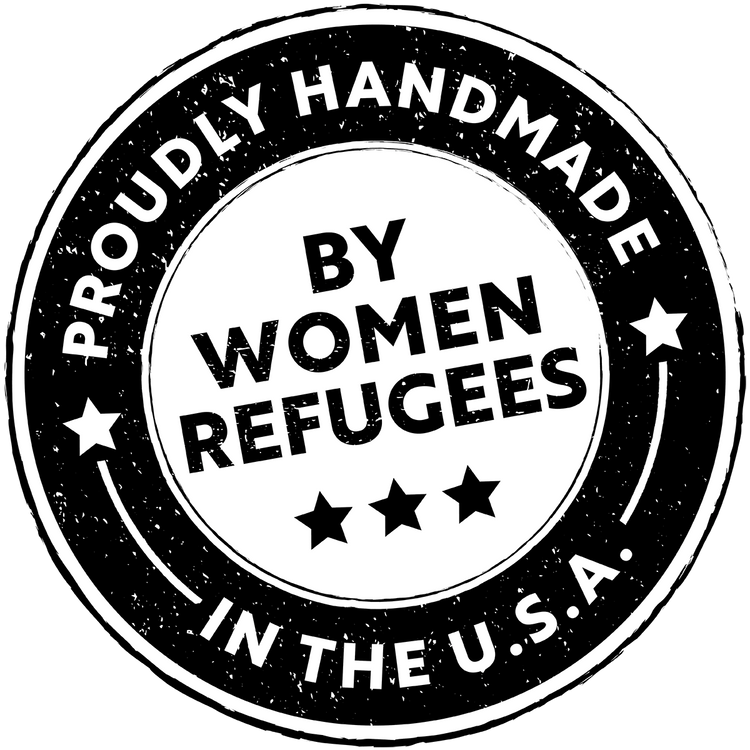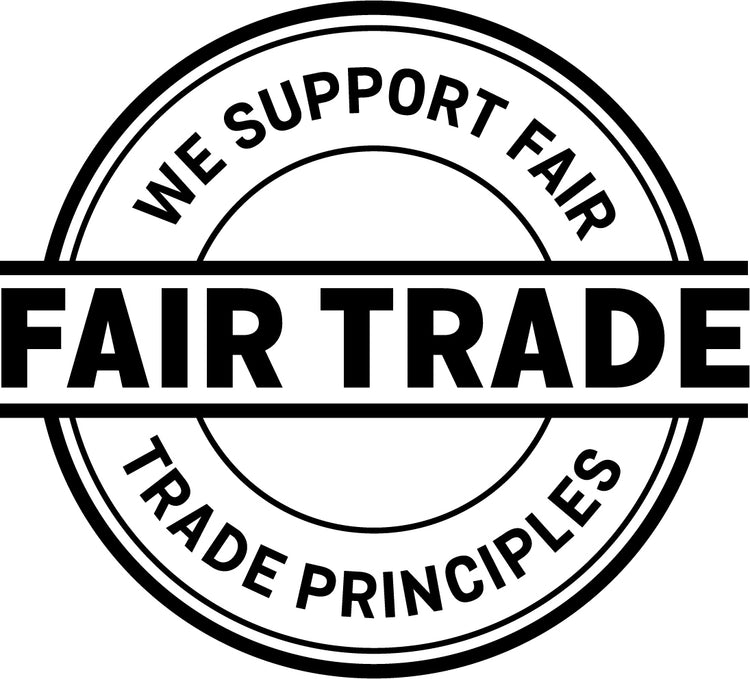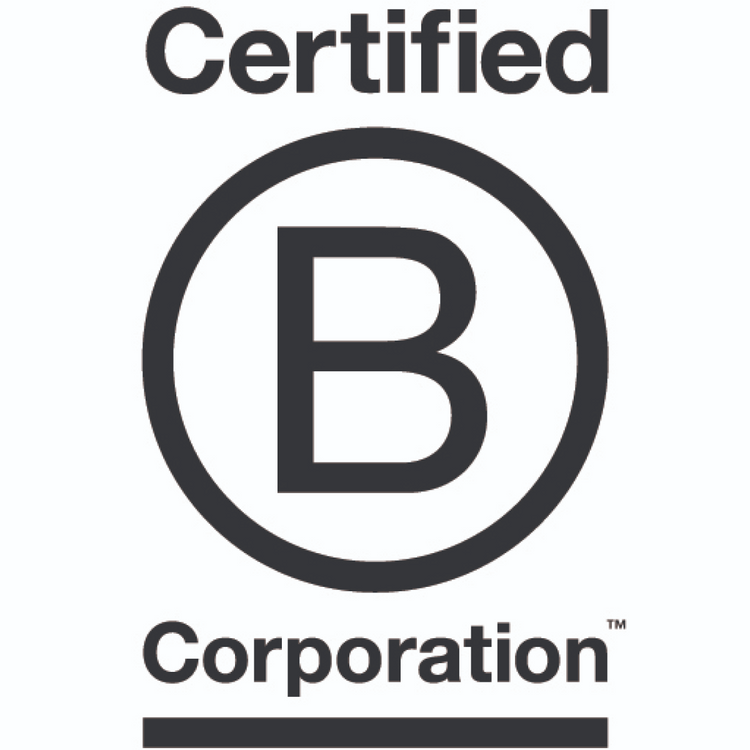 Second Candle, Same Joy
A friend bought me the a friend candle to celebrate my promotion and I loved it so much I tracked down the company. What a wonderful business and amazing people! I bought two new candles for myself and am very happy.
How wonderful! We are so glad you found us. Congrats on your promotion!
Enjoying calm and relaxation
As an exercise enthusiast I look for calm and relaxation after a strenuous session. Lighting a Prosperity Candle and enjoying its wonderful scent provides that for me. I have purchased several Prosperity Candles and the Greek Eros candle with the scent of amber, sandalwood, and musk was heavenly. Another candle that comes in a beautiful tin had the scent of chai. It was delightful.
Not only are the candles wonderful but the stories behind the women who prepare the candles and the care that's taken in the packaging is telling of what a great company this is. Thank you Prosperity Candles.
Thank you so much for sharing your experience, Barbara! We're so glad to hear you love the scent of your Greek Love Eros candle and that it's helping bring you calm and relaxation. We appreciate your support!
Loved this candle
I bought the "storge" candle from the Greek Love Candle collection for my daughter. It did not disappoint; she absolutely loves this candle....the scent is lovely. Will purchase again.
Thank you so much for your feedback, Ann! We're so glad your daughter loves her Storge Greek Love Candle and its scent. We appreciate you taking the time to share.
My Greek Mama & Sister Loved it!
I'm Greek, so when I saw this collection, I couldn't resist picking up a few. Since I've purchased other candles that I love from Prosperity Candles, my expectations were high -- and these did not disappoint. The packaging was pretty, the candles smelled as lovely as I hoped, and they made for great gifts for my mom and sister (if I may say so myself!). ευχαριστώ, Prosperity Candles, so happy you have this collection!
Thank you so much for sharing, Marika! We're so happy to hear your mom and sister (and you) loved the Greek Love candles you gave them and their scents. We appreciate your support!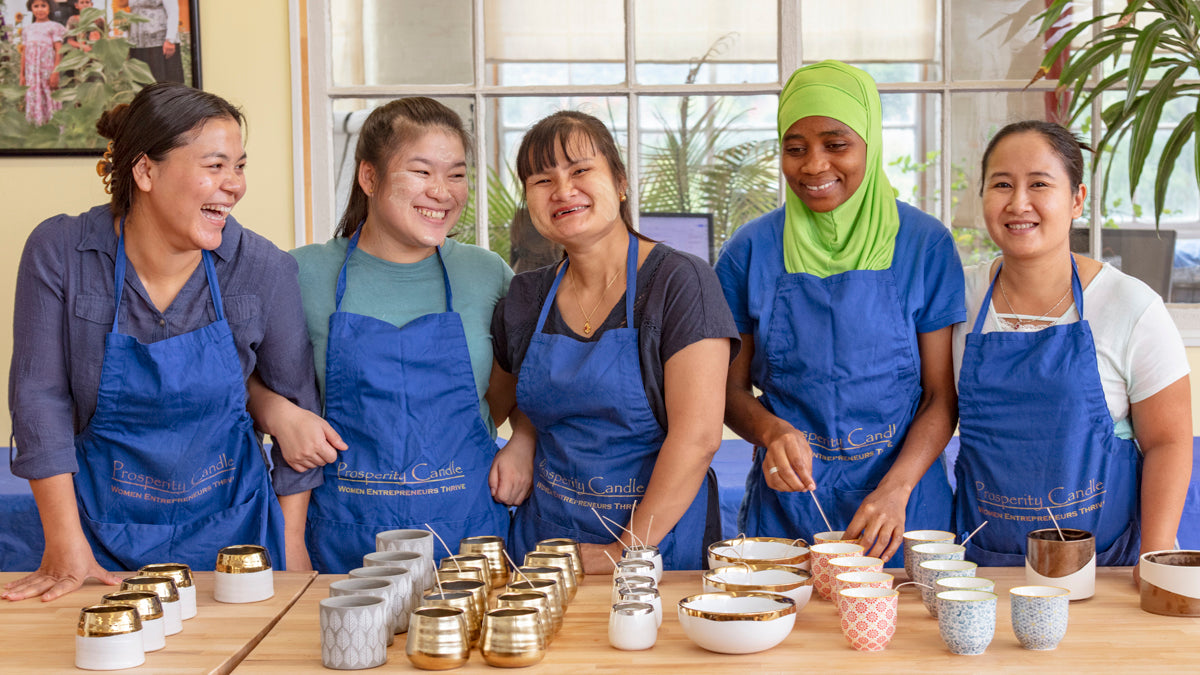 You make a difference
Your purchase provides living wage employment to women artisans building a brighter future after living for years as refugees.
From ingredients and packaging to dignified work and energy conservation, we are deeply committed to social and environmental sustainability.
Why? Because we believe in creating products that help make the world better for everyone.
Environmentally Sustainable
FAQs
When will I receive my order?

Orders typically ship from our studio in 1-3 business days.

Delivery to the East Coast and Midwest takes 1-3 days, to Mountain States and the West Coast 4-7 days. If you need faster delivery, choose the two-day express option or feel free to give us with questions.

Please note that candles with printed labels are usually in stock and ready to ship. Decorative candles without labels are poured-to-order and so take a few days to cure.
Can I include a gift message?

Yes!

Simply write your message where it says "Gift Card" in your shopping cart, and we'll include it on a nice notecard.
Will pricing be included?

Nope!

All our products are nicely gift boxed and shipped with a packing slip that does not show prices.
What else arrives in my box?

Every order with candles includes a set of matches and a story card about your candle-maker. Plus you'll receive samples of our latest (and favorite) scents!

Orders over $100 also receive a free candle.
Can I pick up my order?

Yes! If you plan to pick up your order at our studio in Easthampton, MA, choose the pickup option at checkout to remove shipping fees.

We are typically here Monday through Friday, 9am-4pm. We'll notify you as soon as your order is ready.

Please call, email or use the chat button to let us know you're coming so we don't miss you!
How do I purchase in bulk?

All our products can be ordered in large quantities for events or direct shipping to your recipient list.

Call or email us for information about discounts and options to customize with your own message, packaging and branding:

(413) 203-5444

gifts@prosperitycandle.com